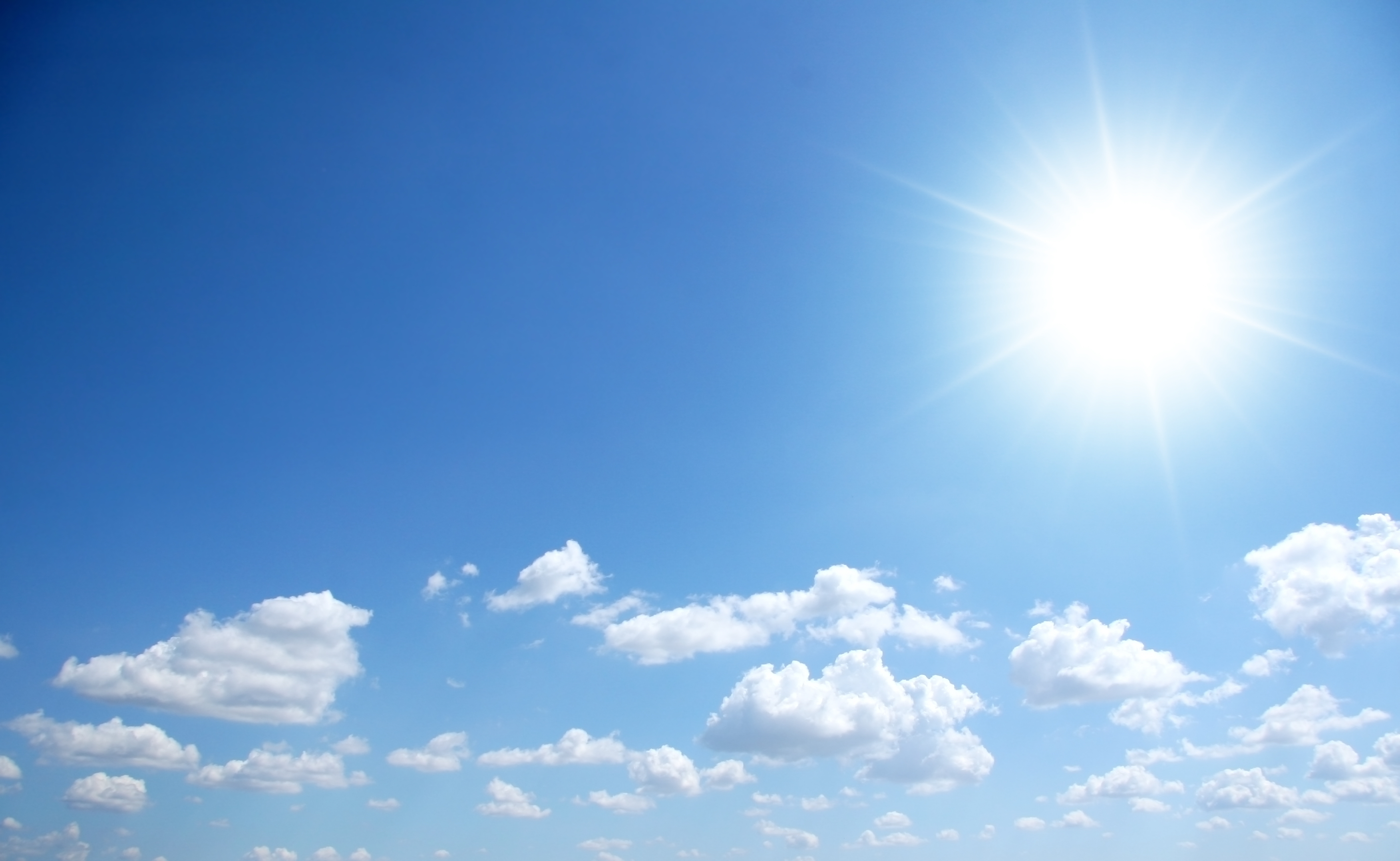 Going into the summer months in Cairns, tourists flock here looking for amazing trips to the Great Barrier Reef. They also seek out serene walks on our pristine beaches and beautiful treks through our tropical rainforest. While many visitors to Cairns are familiar with the intense Australian sun, quite a few tourists arrive a bit uninformed.  This can lead many travellers open to a wide variety of sun-related maladies: sunburn, heat exhaustion and heat stroke. Our first priority at Passions is to keep our guests safe, and as locals, we have some great information. So here are some tips to keep you safe when out and about in the sun in Cairns.
The Best Ways to Avoid Sunburn
Slip:
One of the easiest ways to avoid sunburn is to slip on some clothing that covers your skin. While at the beach, a rashie is a great way to enjoy a relaxing day without having to worry about getting burned. Visitors to the reef quite often have the opportunity to wear full-body lycra suits. These suits, called "sunsuits" cover 99% of the body, and are as good as wearing SPF 50 sunscreen. These suits have the added advantage of being environmentally friendly. Some studies have shown that sunscreen damages corals; these suits eliminate the need to keep reapplying layers of sunscreen.

Slop:
Slop on sunscreen. While SPF 30 has been around for years, lately Australian households have shifted to SPF 50. If you are heading outside and it's too warm to wear long pants and sleeves, sunscreen is a must-have. Remember a couple of things about sunscreen though: First, apply it only to dry skin. If you are already sweating, it may run off faster. Secondly, re-apply it throughout the day; while the bottle recommends every few hours, reapply every 2 hours minimum. Lastly, remember to apply it in places that might not seem obvious—the tops of ears and, back of the leg. These places, while not hard to reach, are easy to overlook.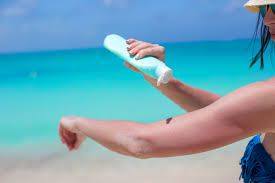 Slap:
Slap on a hat. While many styles are available, the more intense the sun, the wider the brim you will want. If you work in the sun, talk to your employer as they may provide one for you as protective equipment. While baseball-style caps will work, ideally it would be a wide-brim hat similar to a cowboy hat or bucket hat provides the best cover.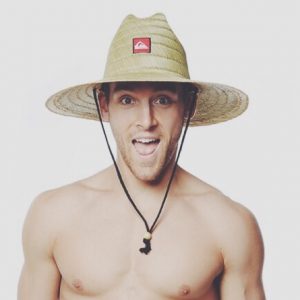 Next week: