The Great Barrier Reef is who we are
Sustainability is not a buzzword here; it's a way of life. Environmental sustainability is the life and soul of Passions of Paradise, and for many years positioning our business as a benchmark Eco-tourism operator has been at the forefront of our operation. As a single product operator, our fortunes are closely linked to exceeding the expectations of our clientele, and we are constantly endeavouring to become the name that everyone talks or hears about within the industry—a tourism operator that appreciates nature and gives back the environment. The Great Barrier Reef is not "What we do" but rather "Who we are."
It is with that mindset that we invite our guests to experience the wonders of the Great Barrier Reef. We value our staff, who are constantly telling our story. We value our passengers, with whom we hope spread our message of conservation and appreciation. And we value our business, which we run with that core principle in mind: We give Mother Nature a say in everything we do.
We work with the Australian Rainforest Foundation to offset our carbon emissions; last year, we helped plant 1200 trees in the Daintree Rainforest.
We support The Great Barrier Reef Marine Park Authority's "Eye on the Reef" Program." Last year, we voluntarily completed over 70 surveys on the reef's health.
We are the only 100% AWARE partner in Cairns, donating a portion of every dive certification to Project AWARE, one of the largest marine conservation organisations in the world.
We support scientific research on sharks and stingrays. Since 2007 we have donated almost $30,000 to the Oceania Chondrichthyan Society.
We have a 30-year reputation as one of the most environmentally, eco-conscious tour operators in Australia.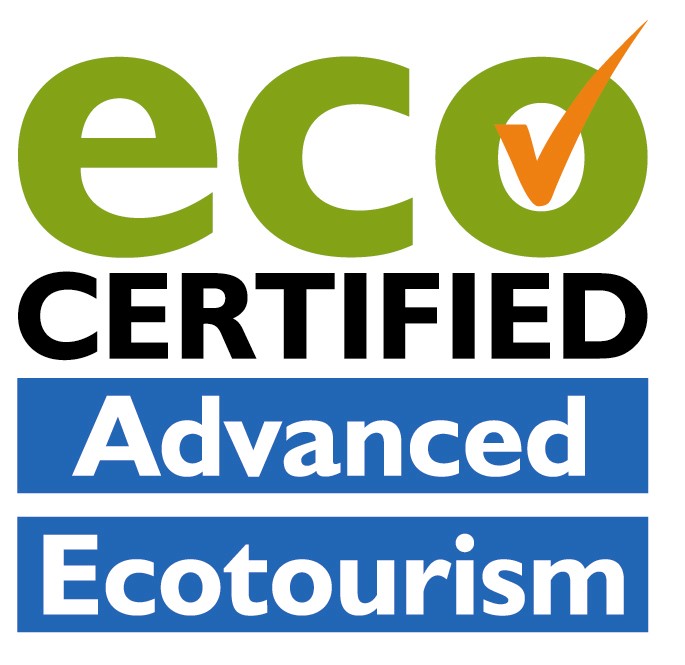 The leading eco tourism company in Cairns
Passions of Paradise prides itself on its accreditation as an Eco Certified Advanced Ecotourism operator. The ECO Certification program, administered by Eco Tourism Australia, assures travellers that certified products are backed by a strong, well managed commitment to sustainable practices and provides high quality nature-based tourism experiences. As an Eco Certified operator, Passions of Paradise has been recognised as an organisation with strong interpretation values, commitment to nature conservation and as helping local communities. Additionally, Advanced Ecotourism recognises that Passions of Paradise is a high-standard tourism provider operating in a natural area, focusing on optimal resources use, conservation practices and helping local communities.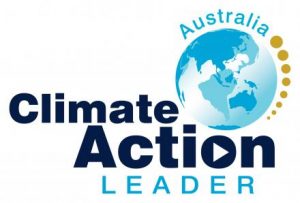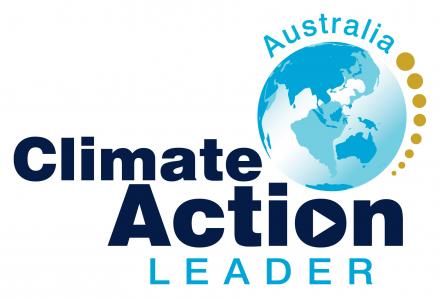 Climate action leader
Passions of Paradise is also proud of its status as a Climate Action Leader through Eco Tourism Australia's "Climate Action Certification" programme. The Climate Action Certification programme is designed for all sectors of the tourism industry including hotels, attractions, tours, transport, restaurants, travel agents, tourism commissions and industry bodies. Through the Climate Action Certification program, Passions of Paradise is dedicated to reducing carbon emissions and assuring travellers that our product is backed by a commitment to sustainable practices related to addressing climate change. Through our efforts to promote long-term sustainability and commitment to reducing our impact on climate change, Passions of Paradise strives to promote to our passengers an understanding of climate change concepts and terminology, awareness of credible offsetting activities that can be undertaken, and providing passengers with clear and practical ways of reducing their own carbon footprint. Passions of Paradise also goes above and beyond best-practice examples relevant to the business sector and operating environment, and looks for approaches to adaptation that will assist both our enterprise and the collective industry and community within our area of operation.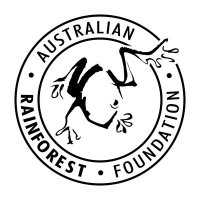 How we offset our Carbon emissions
To offset our carbon emissions, Passions of Paradise has committed to purchase 1200 trees per year through the Australian Rainforest Foundation, which are planted in the World Heritage Wet Tropics Rainforest of Far North Queensland. The Australian Rainforest Foundation is an incorporated not-for-profit company with the core values of the protection, extension and recovery of Australia's natural areas, with particular focus on our remarkable rainforests.
These core values are pursued through land acquisition, rehabilitation and resale to forest guardians, revegetation of critical forest linkages and through the training and education of people in conservation and land management. Passions of Paradise has partnered with the Foundation as a way of reducing our carbon footprint; in addition to a monthly donation, donations from passengers travelling on the vessel also contribute towards this offsetting venture.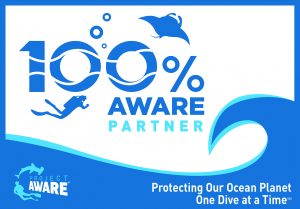 We are 100% project aware
Passions of Paradise works with Project AWARE, PADI's registered non-profit organization, which works with volunteer scuba divers and ocean advocates to protect the ocean planet. Focused on the critical issues of Sharks in Peril and Marine Debris, Project AWARE empowers thousands of divers in more than 180 countries to work together for a clean, healthy and abundant ocean planet. Passions of Paradise supports these projects, particularly shark conservation, and is a proud partner of Project AWARE.
In addition, Passions of Paradise has been recognised as a 100% Project AWARE Dive Facility. By making a donation on behalf of each student to Project AWARE, Passions of Paradise is recognised as an ocean steward that support a clean, healthy ocean. Passions of Paradise works as a 100% AWARE Partner in Project AWARE's two main campaigns: Marine Debris Prevention: we're collecting data and removing devastating debris worldwide while tackling policy efforts to address long-term solutions. Shark Protection: securing protection for the world's most vulnerable shark species. Together, we're strengthening shark finning bans and closing policy loopholes in countries that matter most.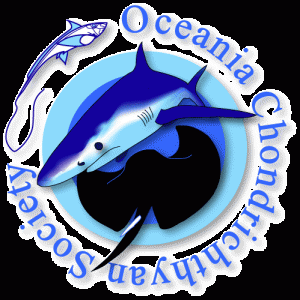 Sponsors of non-profit organisations
Passions of Paradise has a long history of proudly supporting the Oceania Chondrichthyan Society, Inc. The OCS is an international non-profit organisation created 'To promote and facilitate the advancement of the scientific study of chondrichthyan fishes (sharks, skates, rays, and chimaeras), the promotion of education, conservation, and sustainable utilisation of natural resources, and to provide a medium for the exchange of information and ideas among those studying chondrichthyan fishes.
In February 2007, the OCS and Passions of Paradise entered the first of a three-year sponsorship arrangement, and since then has been running an on-board shark conservation awareness program through which visitors on board the boat learn about sharks and rays, as well as the issues facing them and their conservation. Proceeds from t-shirt sales and other merchandise are donated to the OCS to fund student awards and research grants. Importantly, every dollar donated by Passions is used to directly fund student research grants and awards. Last year Passions of Paradise provided $1000 in funding toward a student research grant for projects in the Oceania region.