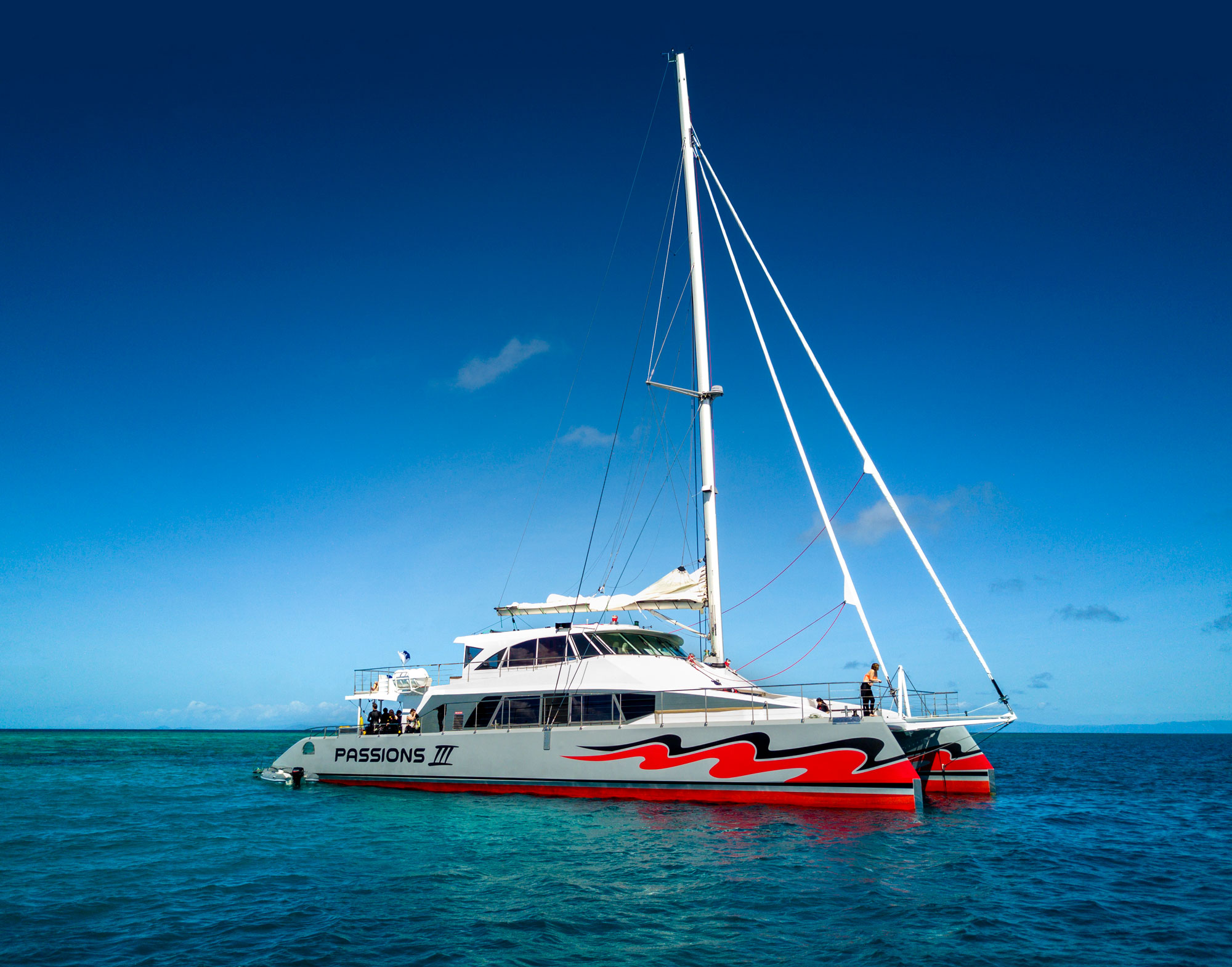 Passions of Paradise have officially signed the pledge to remain a plastic straw free Great Barrier Reef tour operator.
We are passionate about sustainability and reducing plastic pollution on the Great Barrier Reef, that is why it is so important to us to take steps, no matter the size, to further our commitment to ecological sustainability. Passions of Paradise have received accreditation which recognises our commitment to long-term sustainable best practice as we strive to maintain our operation in a World Heritage Area.
If you have any questions about the steps we have taken in sustainability, please contact us here.
Together we can change the future of plastic pollution.